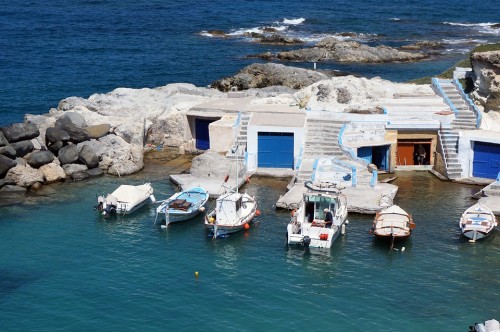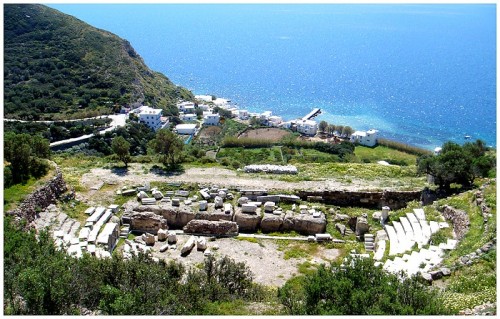 Aphrodite & Ancient Theatre
A three tour departing from Adamas to the ancient sights of Milos with a refreshment stop in the lovely small village of Tripiti for refreshments before heading back.
Price per person 50€
Included in the price are: bikes, helmet, entrance fees and refreshment
Tour operates Saturdays, Mondays &Thursdays. Departure time 10.00 AM. Meeting point: Adamas bus station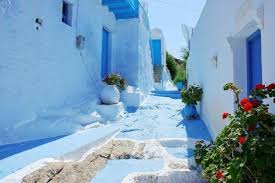 Plaka Village and Mandrakia Seaside Mezes
Half day tour departing from Adamas towards Plaka for a stroll in the most picturesque village of the island, sitting for refreshments and amazing views. Then we will continue our trip towards the coastline where we will sit for a small mezes at a seaside place.
Price per person 60€
Included in the price are: bikes, helmet, refreshment and mezes
Tour operates Sunday, Tuesday & Fridays.Departure time 10.00 AM. Meeting point: Adamas bus station
Private Tours are available upon request
Minimum participants for fixed tours is 2 persons and maximum is 8
Daily Boat Trips
Soon to come daily boat trips to Sounio, Aegina or Agistri