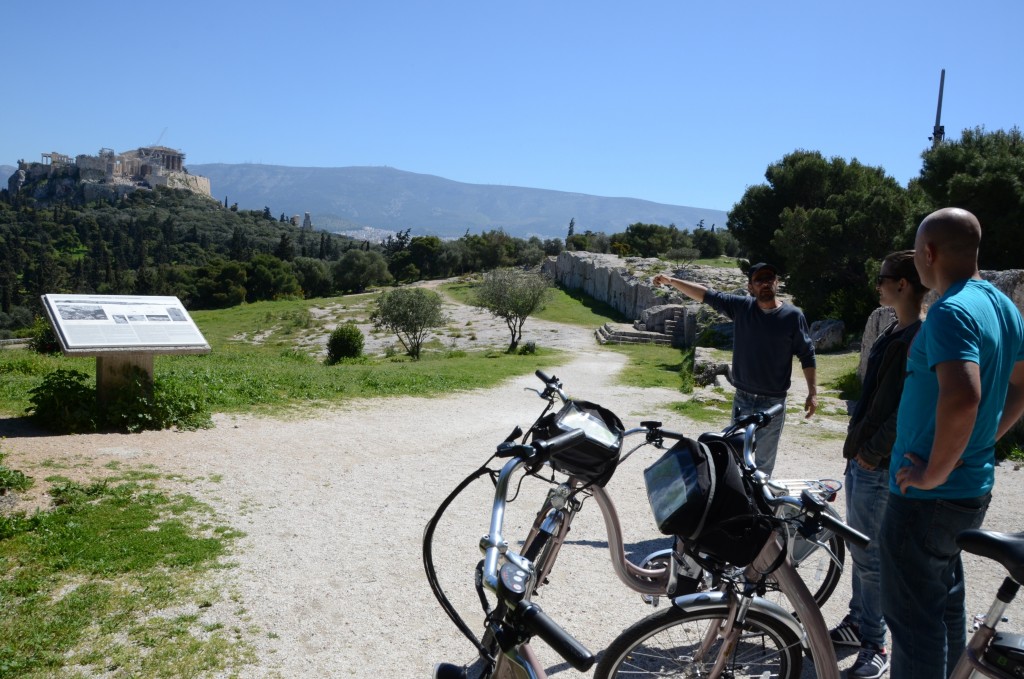 All of our tours can be tailor-made to your group. Whether you are a family looking to move at your own pace, or a group of friends that would like to do something a little special, we have great options for you
So if you are thinking of having this private experience with family and friends, send us your request and we will build together a tour that is made just for you. Our focus is always on making sure we deliver exactly what you need so that you have a fun and safe bike adventure with us.
The private tour cost is subject to the duration of the tour and of course and the number of people in your group. Just send us the request and your language preference and we will be happy to send you a quotation.