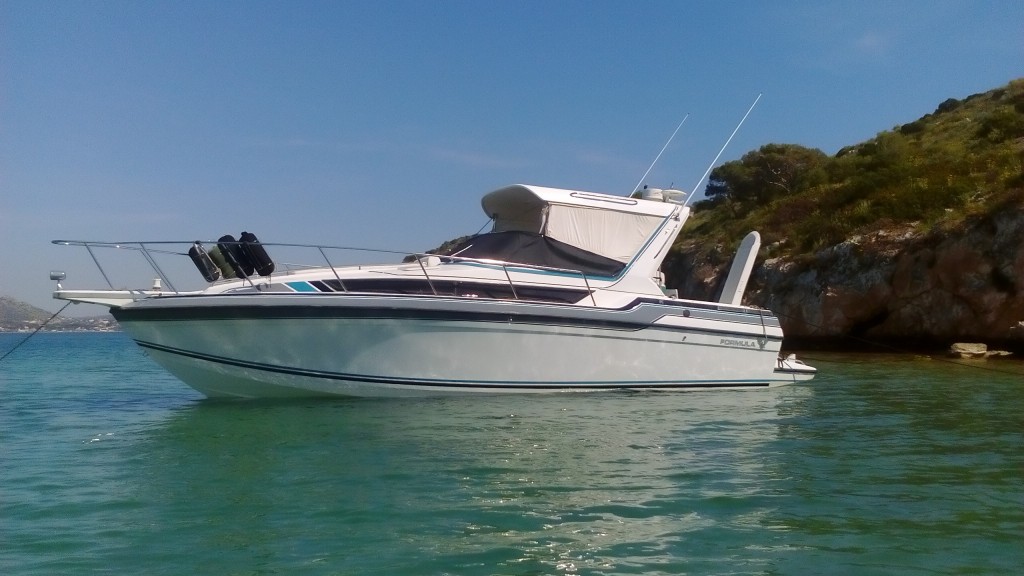 Imagine this….you arrive in Athens…busy airports, heavy traffic, hot and sweaty…
Imagine this…then you enter Marina Flisvos, sailing boats, catamarans, seaside breeze….
Imagine this….you hop on board, get to know the crew, and you sail off…
Imagine this…you get away from the crowds and it is you the wind and the sea…
Imagine this…you anchor in a perfect place with crystal blue waters and you dive, swim or snorkel…
Imagine this…you dock at this cute island with lots of things to see…so you get on your electric bicycle and in a relaxed way you pedal around to see more of the island.
The motor yacht can have up to 6 persons. The Package price for a day tour with motor yacht is 800€.
This price includes: Motor yacht, Captain, Electrical Bicycle and a barbeque!