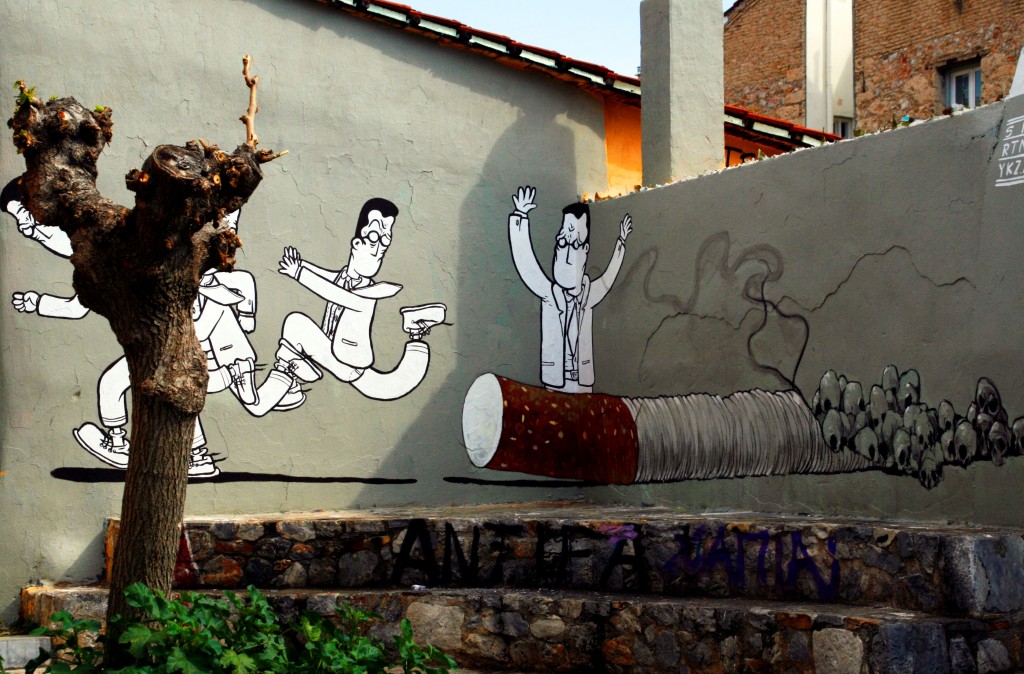 Combine your passion for photography with a relaxed ride through the "heart" of Athens! On this private photo tour you will have the opportunity to be behind or in front of the camera so you can learn how to take great pictures and also you will be photographed by a pro photographer and tour leader in some of the best spots of Athens.
We will start from the old neighborhoods of the city; we will cross secret alleys and find great spots to take our pictures of the main sightseeing. We will continue our ride from the old to the modern areas where we will have the opportunity to capture the heartbeat of the Athenian everyday life: original marketplaces, commercial galleries, craftsmen and their art, hidden churches in the urban landscape, antique shops, local taverns and cafes, multicultural streets fragranced from spices from all over the world. At the end of the tour we will have a coffee on a terrace with a great view of the Akropolis hill to look at our photos and discuss and choose our best shots. After a few days, you will receive an edited photo collage as a souvenir of our tour!
Morrning departure at 10.00 AM and from April until September Afternoons at 6.00 PM (except Thursdays)
Meeting point: 53 Apostolou Pavlou, Athens. Close to Thiseio train station.
This tour is suitable for photography lovers over 12 years of age.
Included tour leader, art & technical assist and tips (depending on your camera) to take great photos based on your preferences and aesthetics, helmet, e-bike, bottled water, photos digital format.
This tour is available in English & Italian.