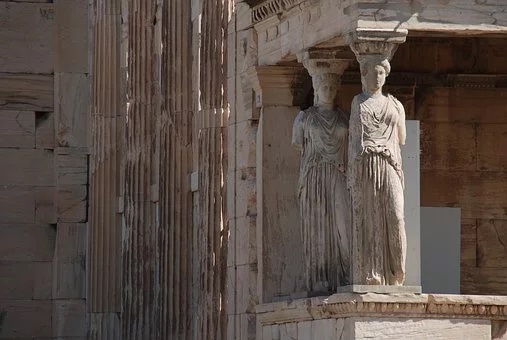 We can organise for you a private tour of the Acropolis with a licensed guide and arrange your tickets in advance as well.
You will meet the guide at the entrance of the Acropolis so you can go straight up. No need to stand in the line for your tickets.
This is a 3 hours tour, that includes the visit of The Acropolis hill and the Museum of Acropolis which is a must.
The price of the tour depends on the size of your group, the more the marrier....minimum participants 2 and maximum 12
0-2 persons price is 75€ per person
3-5 persons price is 45€ per person
6-8 persons price is 35€ per person
9-12 persons price is 25€ per person
Entrance tickets are not included in the above price. The entrance fee for Acropolis is 20€ per person and for the Museum 10€ per person. Children till 18 years old do not pay any entrance fees. Students with their students card also have free entrance.